Home
140K SF

PURPOSE-BUILT SOUND STAGES

50K SF

PRODUCTION OFFICES

90K SF

MILL & SUPPORT

35K SF

WARDROBE & ART BUILDING

25 MINUTES

FROM HARTSFIELD-JACKSON AIRPORT, MIDTOWN, BUCKHEAD, INMAN PARK
WHERE FILM TAKES Flight
Located in the heart of Atlanta, Electric Owl Studios is the world's first purpose-built LEED Gold certified film & TV studio. Our mantra of people and planet first guides everything we do, from sustainable design to thoughtful services and care. Electric Owl is geared to help your production achieve its sustainability goals while reducing your budget.
QUICK STATS
EOS Ethos
See how EOS is shedding new light on the world of movie and TV production through an environmental and service-oriented approach.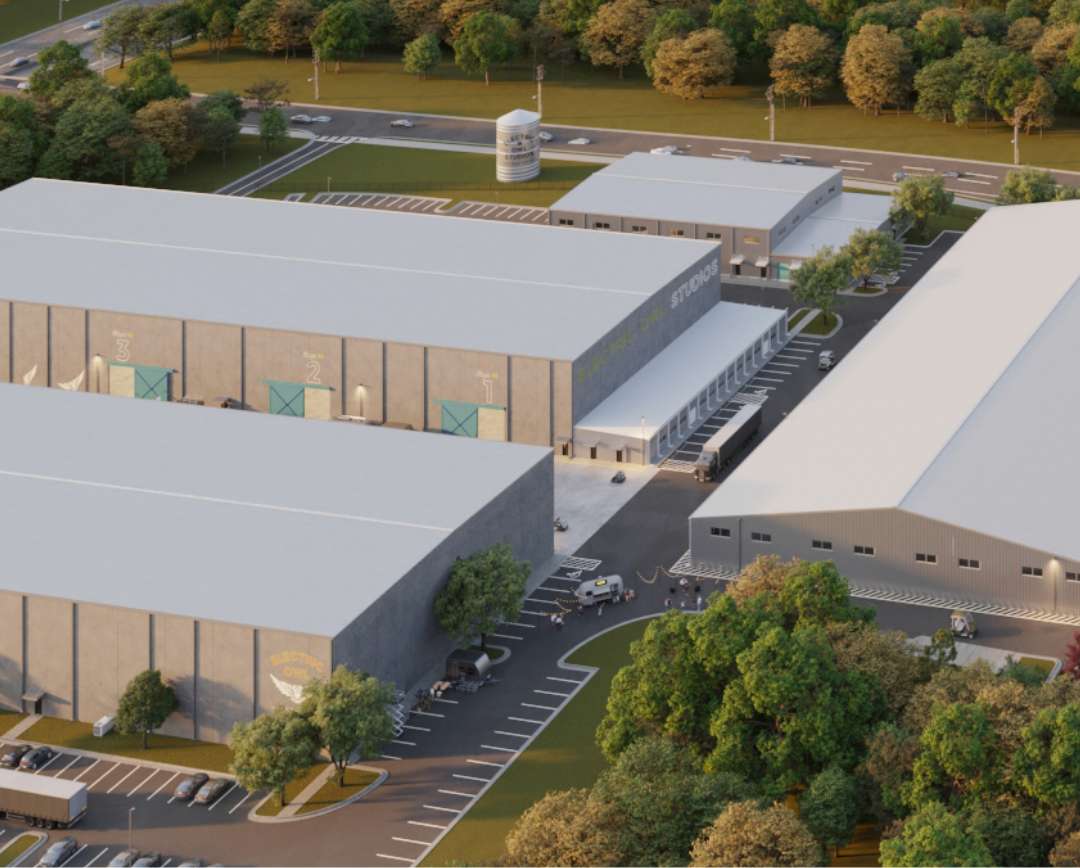 SIGHTS
AND
SOUNDS
Sound stages to support spaces, discover how EOS Atlanta can work for your production.
CREATURE COMFORTS
Experience thoughtful services and amenities that make each production more efficient and enjoyable.