About EOS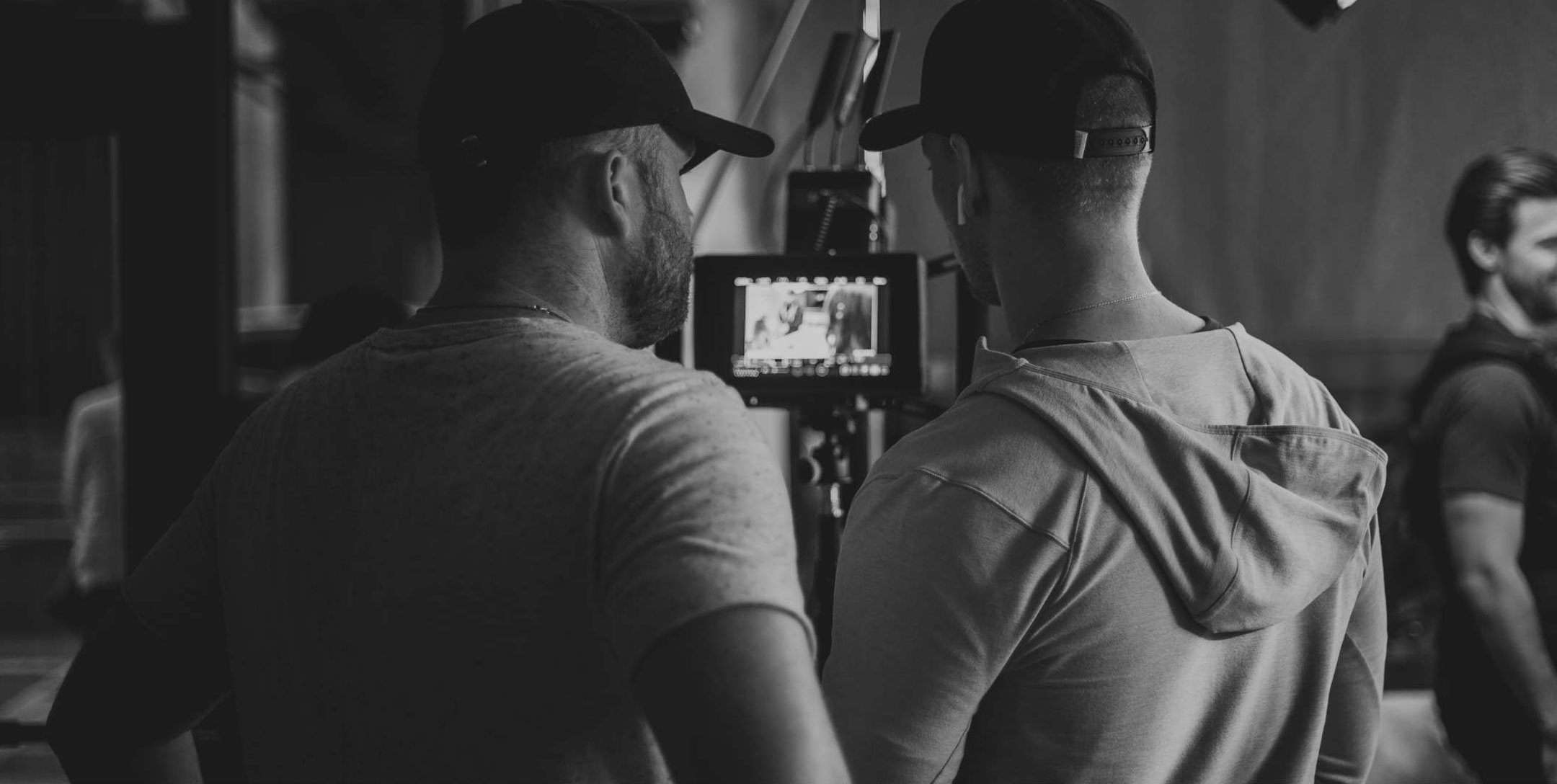 ABOUT EOS
Located in the heart of Atlanta, Electric Owl Studios is a purpose-built film and television studio committed to quality, community, and sustainability.
OUR VALUES
Quality – Be the finest film & TV studio in the world by offering superior facilities, services, and a friendly, reliable experience for our production clients.
Community – Treat our clients, neighbors, local schools, government and studio team with integrity, respect, and empathy. Inspire and activate the local community by providing a pipeline of service, education, and opportunity.
Sustainability – Focus on environmental stewardship to reduce the impact we have on our planet by leading innovation in design, construction, materials, recycling, high-efficiency HVAC, LED lighting, solar power, and more.
BEHIND THE NAME
Slang for the night operator in a train yard, an 'electric owl' watches over the rail station to ensure the safety and well-being of the property. In this spirit, Electric Owl Studios acts as a true partner to its film and television productions by providing a secure, first-rate studio environment and a positive, easy experience for everyone that comes through our gates.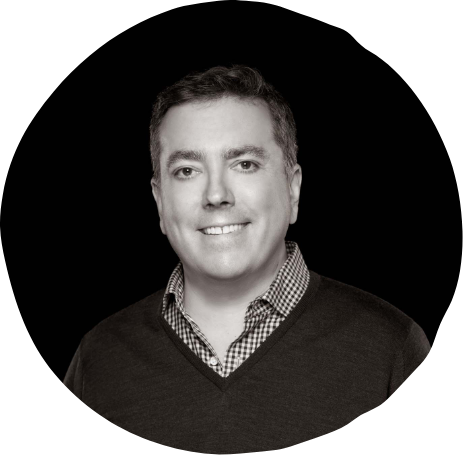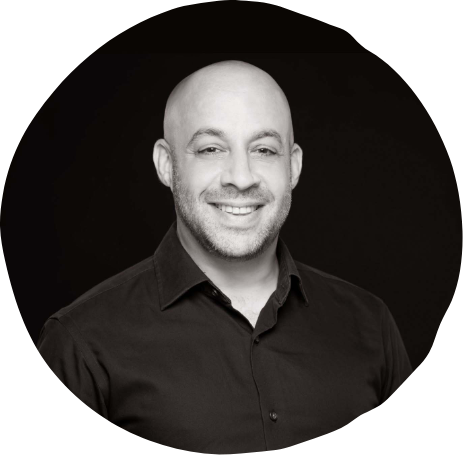 With its compelling tax credits, strong local economy, temperate climate, the world's busiest airport, large crew base, and pro-business focus, Georgia is a leading destination in the world for filming.