Being Green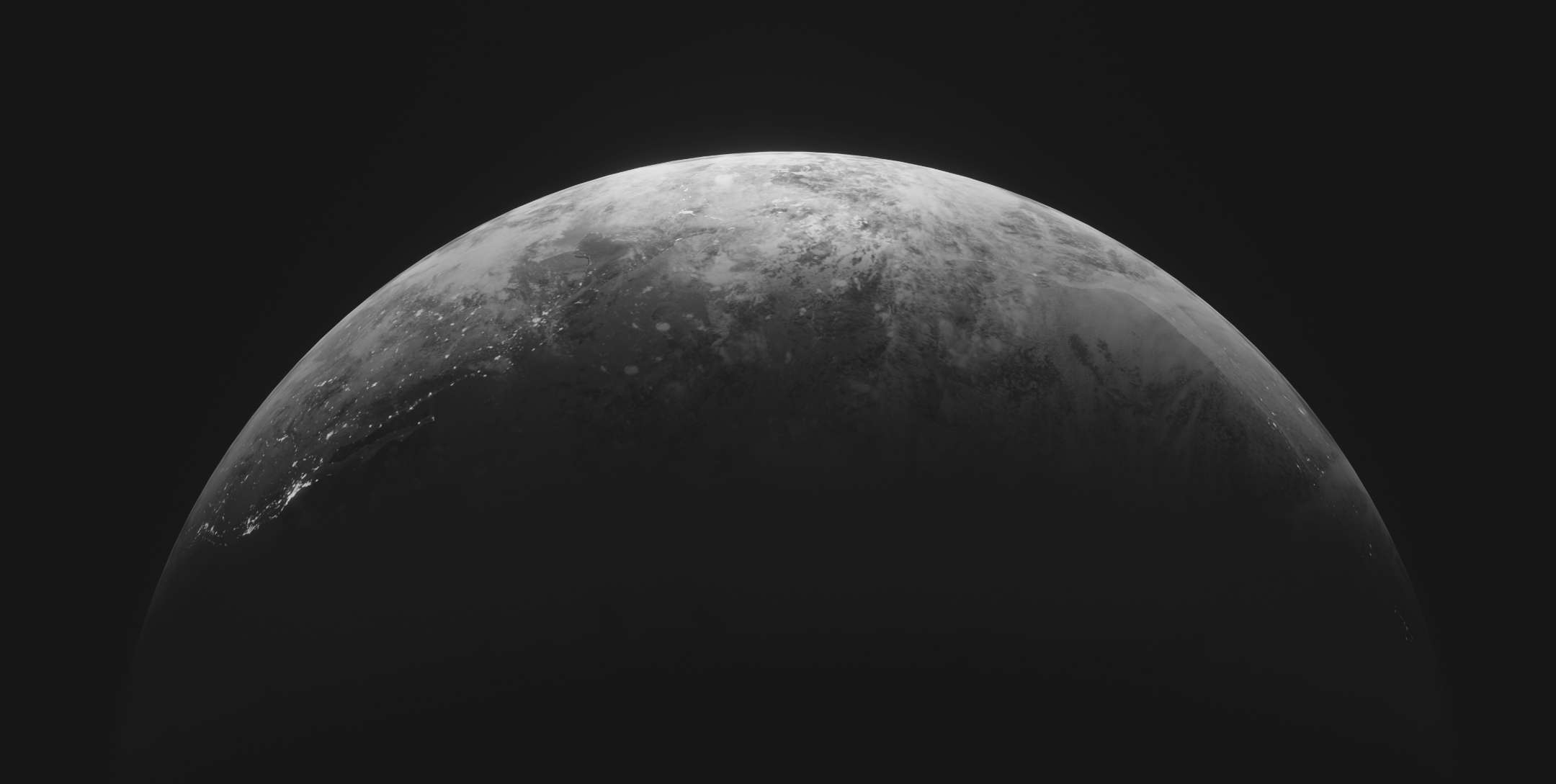 LEED-ING THE WAY
The future of our industry depends on the sustainable work we do today. Electric Owl Studios has embedded this into our vision through our LEED-built design, 30% commitment to renewable energy sources, and a community that not only values but also promotes green practices. It's a decision that helps the environment and also provides cost savings to our film and TV partners.
GREEN AMENITIES
Solar Panels – Offsets 30% of Studio Power Usage
48 EV Charging Stations
Adjacent to MARTA Public Transit
Living Walls
Full Recycling Program
Fundamental energy commissioning and verification
High-Efficiency HVAC
Carbon-negative Concrete
Food Composting
Non-toxic Cleaning Supplies (Green Seal or EPA Design for the Environment Certified)
Green Catering Policy (No Styrofoam, reusable dishes and cutlery, no single use condiments or water bottles, leftover food donation to local non-profits)
Bike Racks & EOS Bikes
Solar Golf Carts
Water Refill Stations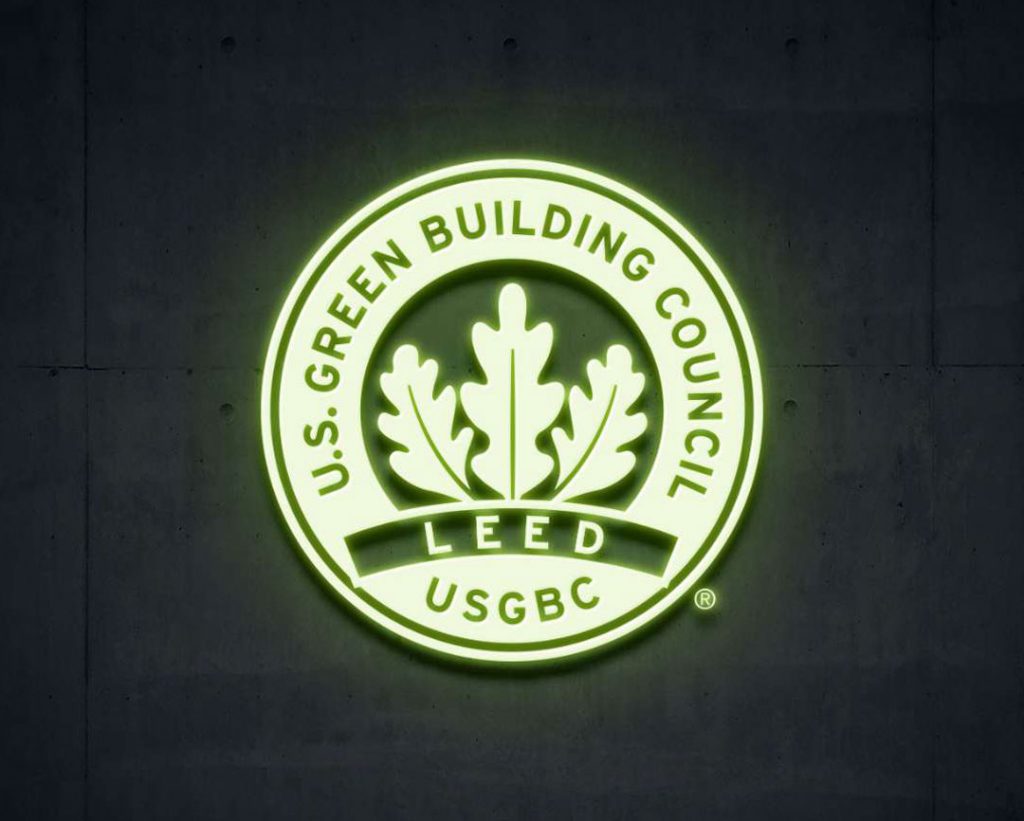 WHAT IS LEED?
LEED (Leadership in Energy and Environmental Design) is the most widely used green building rating system in the world. LEED provides a framework for healthy, highly efficient, and cost-saving green buildings. LEED certification is a globally recognized symbol of sustainability achievement and leadership.